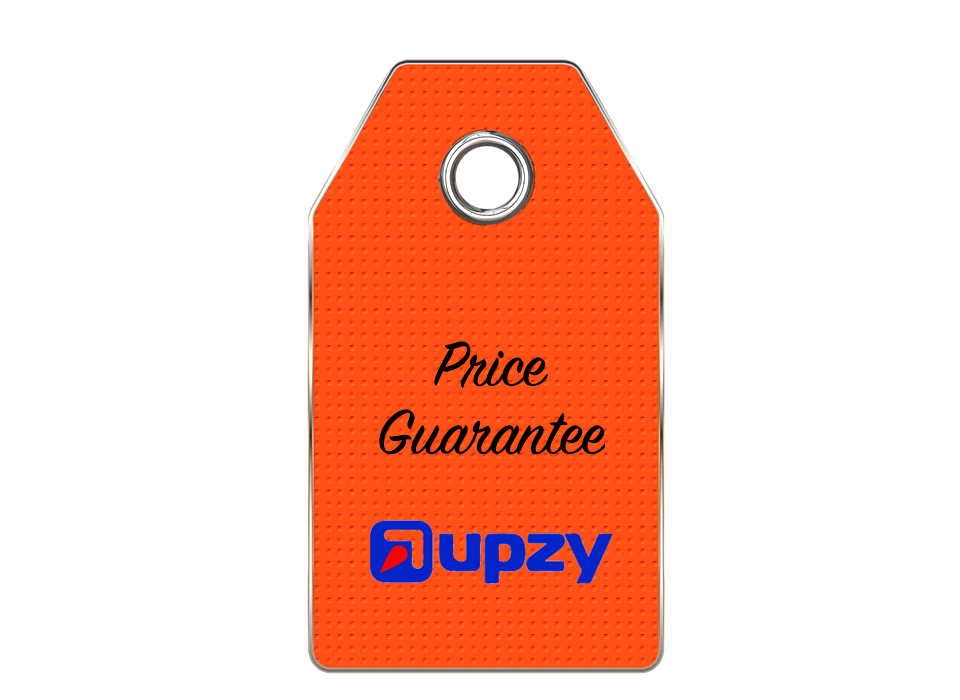 We work very hard to ensure we offer the LOWEST PRICES ONLINE. 
We want you to feel confident you are getting the lowest price for your product compared to any other online store, and we will match their lowest price accordingly.
The price you see is what you get. 
We don't add shipping costs, sales taxes, oversized charges, or anything else. 
Some companies advertise a much lower price, then sneakily add charges further in the checkout process.  We never do that.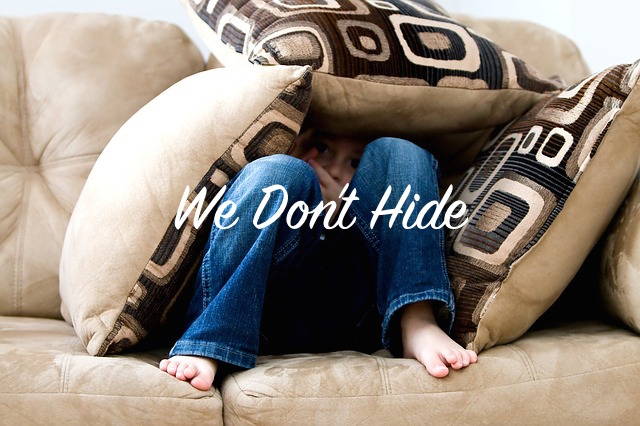 It does not apply to prices for our

own store bought at different dates

.   

We reserve the right to change prices due to fluctuating sale prices from our manufacturers.  Once purchased, you "lock" in that sale price.  If price for that same item in our store decreases tomorrow or at any future date, you will still be locked into your original sale price.

Promotions such as rebates and buy one, get one free offers are not eligible.

The product must be in stock on the competitor website.

The competitor must be an online store (it cannot be a physical retail store) and it cannot be the manufacturer's own online store.

The website cannot be a discounter or auction website (eg eBay, Overstock, etc)

The competitor must be an Authorized Dealer for the product in question.

The product has to be genuine and cannot be a knock-off sold at a much lower price.

The Price Match Guarantee is for the

final

price after shipping and sales taxes.  Some online stores advertise a lower price but add on shipping charges and sales taxes in the checkout process, ultimately making their price higher than ours.  We

never

have hidden fees.

If you purchase something from us and subsequently ask for a price match from another store, it has to be done

within

5 days after purchase date.