FREE SHIPPING (lower 48 states), no sales taxes on ALL orders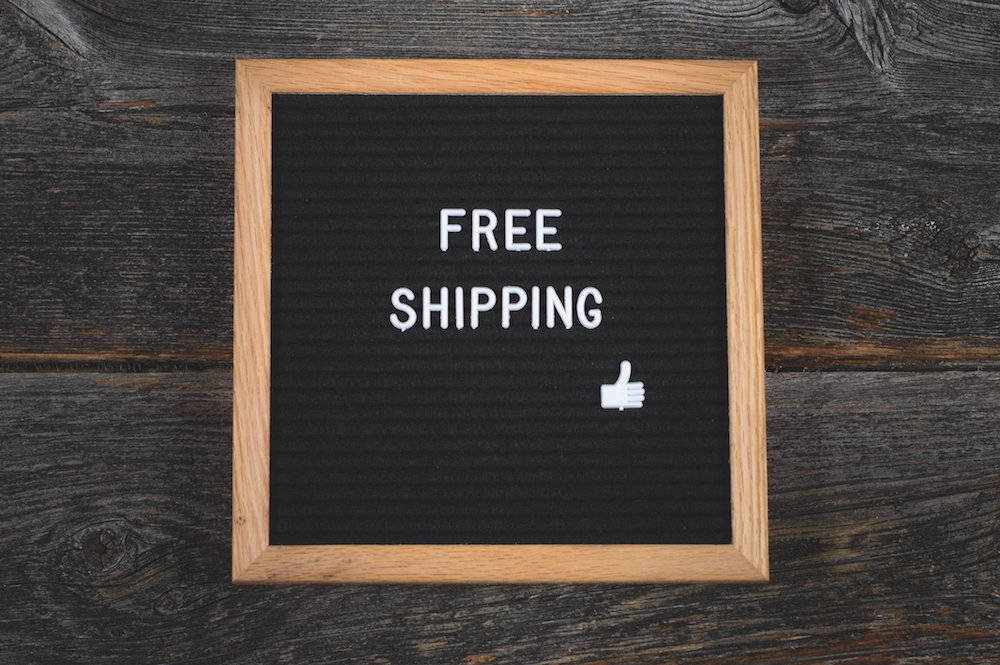 Once Order Is Placed:

1) Order Confirmation Email: You will receive an order confirmation email with all relevant details. This means your order is in our system.
2) We Immediately Reach Out To North American-Based Suppliers: We pre-authorize your payment method and prepare shipment.
3) Ship and Deliver in 5-7 Business Days*: We process charges to your payment method and ship and deliver in 5-7 biz days (from the shipment date), unless otherwise stated for specific products. This is if the product is immediately available**.
4) Tracking Information Released: We email your tracking number.

*Some larger products (ATVs, go karts, custom scooters, wheelchairs etc) will take longer than 5-7 business days as they require time to inspect and ship by special freight carrier. A revised shipping ETA is usually found in these products' descriptions. Please note we cannot guarantee shipping time. Unanticipated delivery delays by shipping companies (Fedex, UPS etc) are out of our control.
**Product not immediately available: We will email/call you with an estimated time of arrival (ETA) and you can decide how to proceed.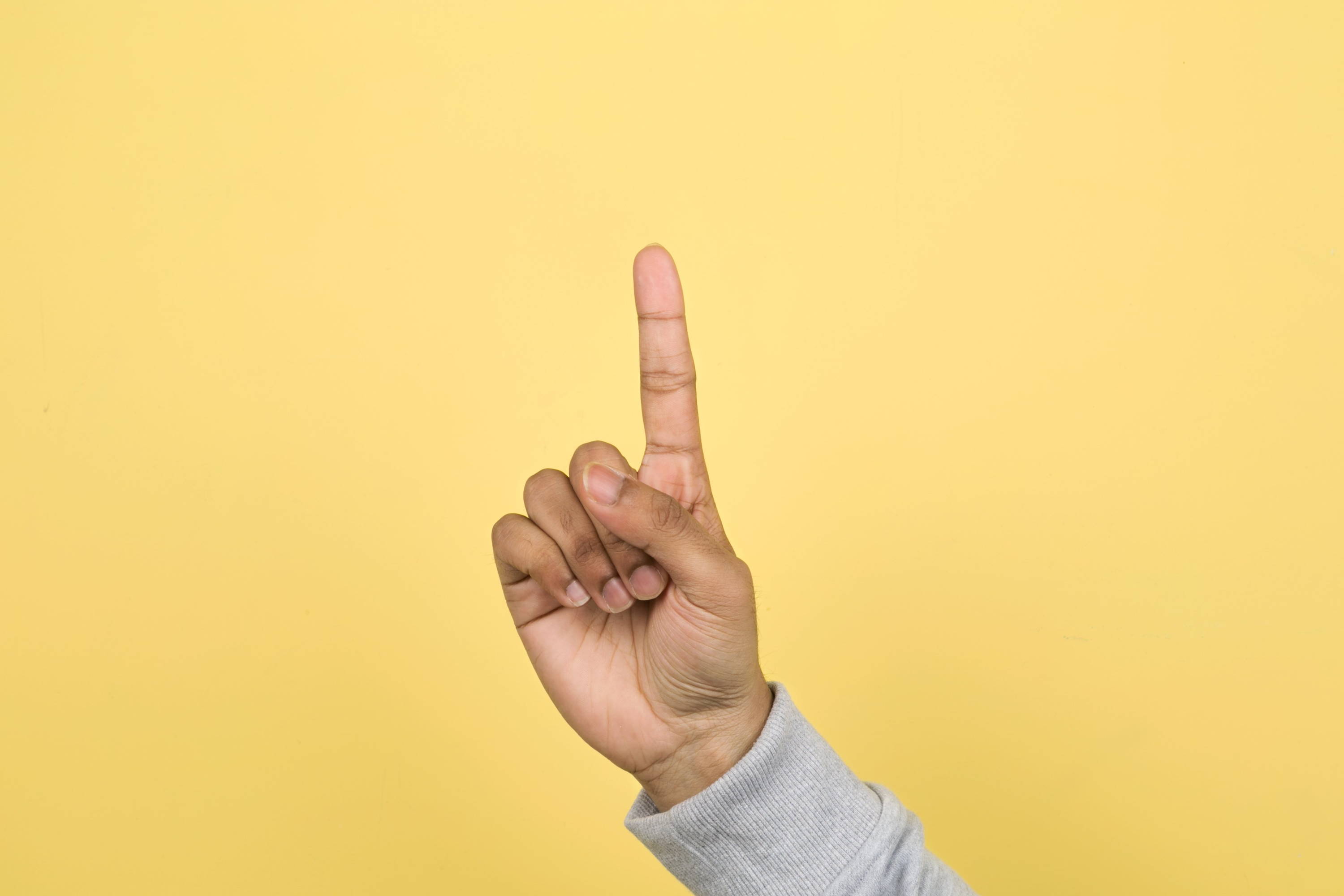 Shipping Exceptions
1) No Shipping to PO Boxes: As our products tend to be large in size, we cannot ship to PO Boxes.
2) No Overnight or Expedited Shipping: Unless otherwise stated on specific products.
3) International Shipping (including Hawaii and Alaska): Please refer here.
4) Pickup: Some products, such as TaoTao, can be picked up from our warehouses. These do not fall under "free shipping", as they are not shipped but picked up by customers using their own transport.
5) Lift-Gate Services: We provide free lift-gate services on most products, however certain products are excluded. For excluded products, customer is responsible for additional lift-gate charges.
Our Return Policy

1) Return Authorization Within 15 Days of Product Received: Please email aftersales@upzy.com and we can arrange a return authorization.
2) Product Must Be Unused and in Resale-able Condition: Must be in original box (no damaged items).
3) Return tracking number: Must be provided.
Order Has Shipped, Buyer's Remorse Return or Refusing A Shipment
Buyer is responsible for return shipping and delivery (outbound) charges. Minimum 15% restocking fee.
Manufacturer's Return Policy:

Each manufacturers' return policy may be different and we ultimately adhere to their policy (they override ours). You can contact us for further clarification.
Damages
We pack all products securely and reliably. Sometimes the packaging may get dented in transit, but do not be concerned as the inside contents will still be intact.
1) Please inspect the product packaging when it arrives.
2) Once the product is delivered and signed for, we no longer have the authority to file a claim with the shipping carrier (standard US shipping procedure).
3) Anything thereafter will be treated as a return.
In the rare instance the product inside is damaged, please do not worry as we will work with you to resolve the situation. Any photo evidence can be sent to aftersales@upzy.com.
Product Disclaimer

Product pictures and specifications may vary with the actual product on occasion.
Some products require assembly or possibly adjustments/modifications/minor fixes to function to the customer's satisfaction.
Those that require assembly will come with a manual or video resources.
Professional assembly/expertise may be required (depending on the customer's experience and abilities). Please note Upzy does not pay/reimburse for any labor/service costs if:
1) The product is taken to a professional
2) Customer decides to adjust/modify/fix the product themselves using warranty and non-warranty parts.
Warranty

Any warranty-related queries:
1) Please first email aftersales@upzy.com.
2) Next, you may contact the manufacturer or distributor. Note that Upzy must be kept in the loop of any warranty procedures done.
It is Upzy's responsibility to resolve any issues in accordance with our and the manufacturer/distributor's policies. However as each case differs, we cannot guarantee it will always be to the customer's satisfaction.
The customer can communicate and work with us to resolve any warranty queries.
Cancellations

Order Has NOT Shipped (Standard Products):
1) Order less than $1000: $25 admin fee per item when canceled.
2) Order more than $1000: 5% admin fee of order value when canceled.

Order HAS Shipped (Built-To-Order Products):
1) Product in the process of building: 5% admin fee of order value when canceled.
2) Product has finished building: 50% of original order value when canceled, excluding discounts.

99% of our products are standard. Exceptions are built-to-order products such as standing wheelchairs and certain electric bikes and recumbent trikes.
If product is not available, you will not be charged any admin fees.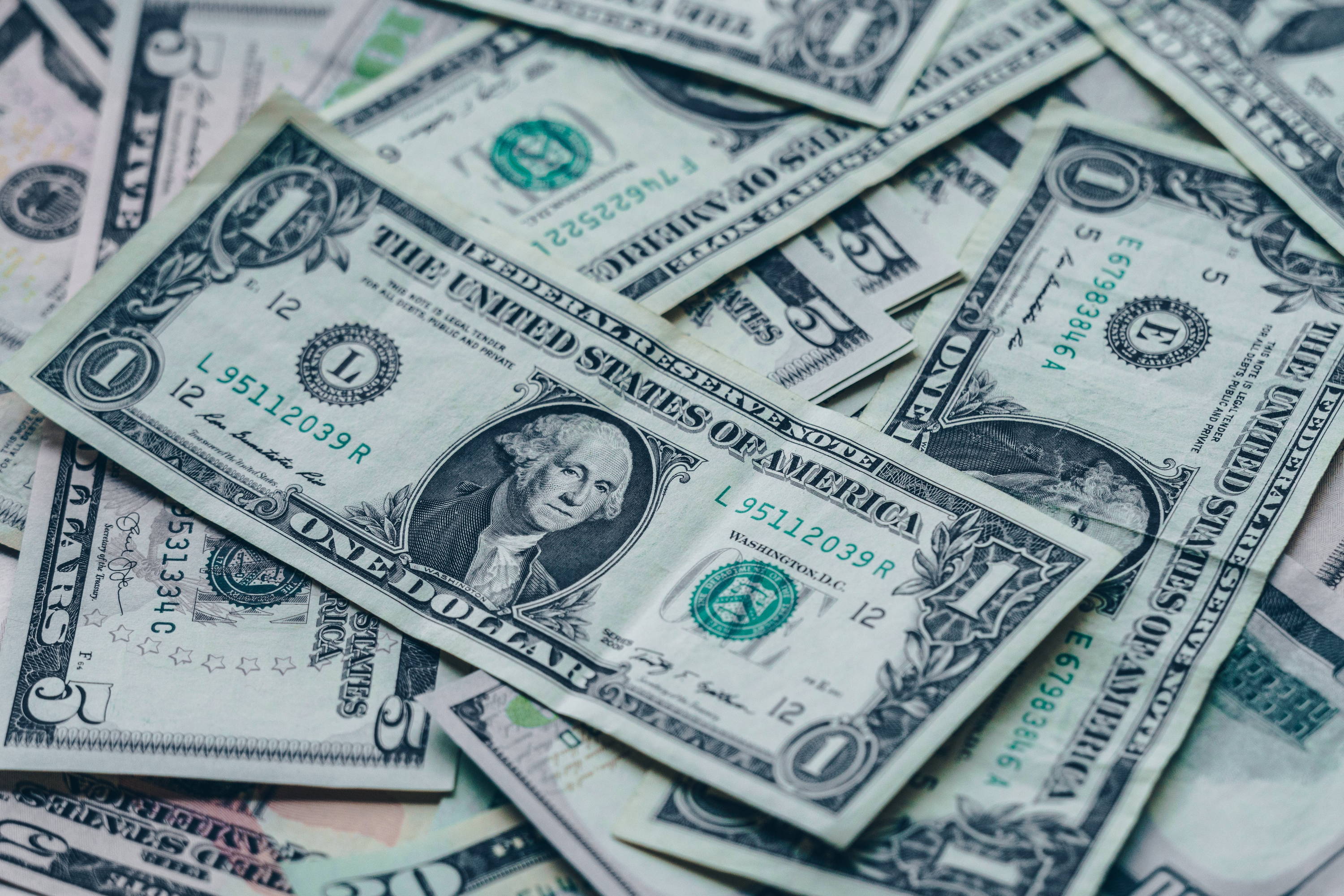 Refunds

1) All Refunds Issued: To the original credit card, Paypal account, or payment method used (eg Google Pay, Apple Pay, Klarna).
2) Processing Time: Please allow 2-5 business days to process (standard processing time).